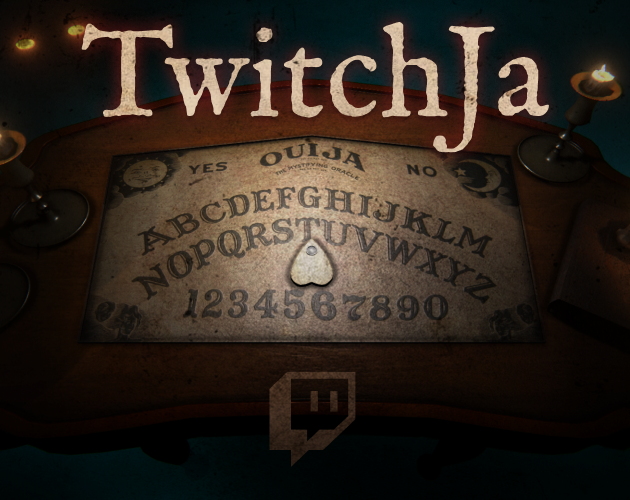 TwitchJa
Changelog:
You can use 'H' to hide or show the responses while connecting to the other side (Thanks for the feedback!)
Added link to itch.io webpage
Added new Tutorial step to show/hide messages.
Repeated messages by the same user are no longer shown. They can, however, change their answer. The last one will be the one taken into account.
Files
twitchja-win-2-3.zip
48 MB
Nov 02, 2022
twitchja-linux-2-3.tar.gz
51 MB
Nov 02, 2022