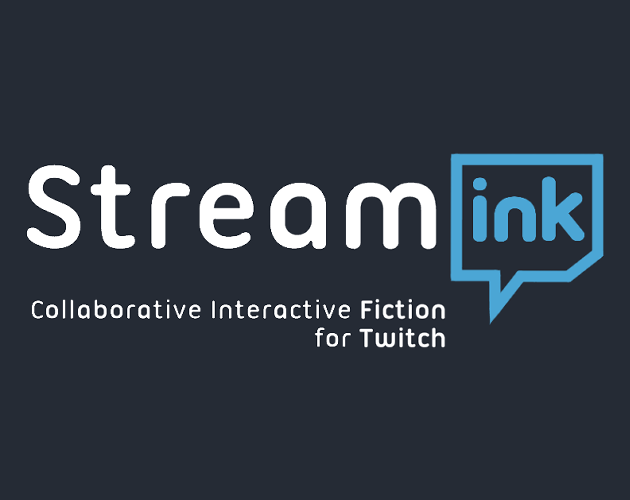 StreamINK
A new version of StreamINK is out!
There have been a lot of changes in the app in the past few months and, the project that started as some fast prototyping/experiment has become larger than I ever imagined.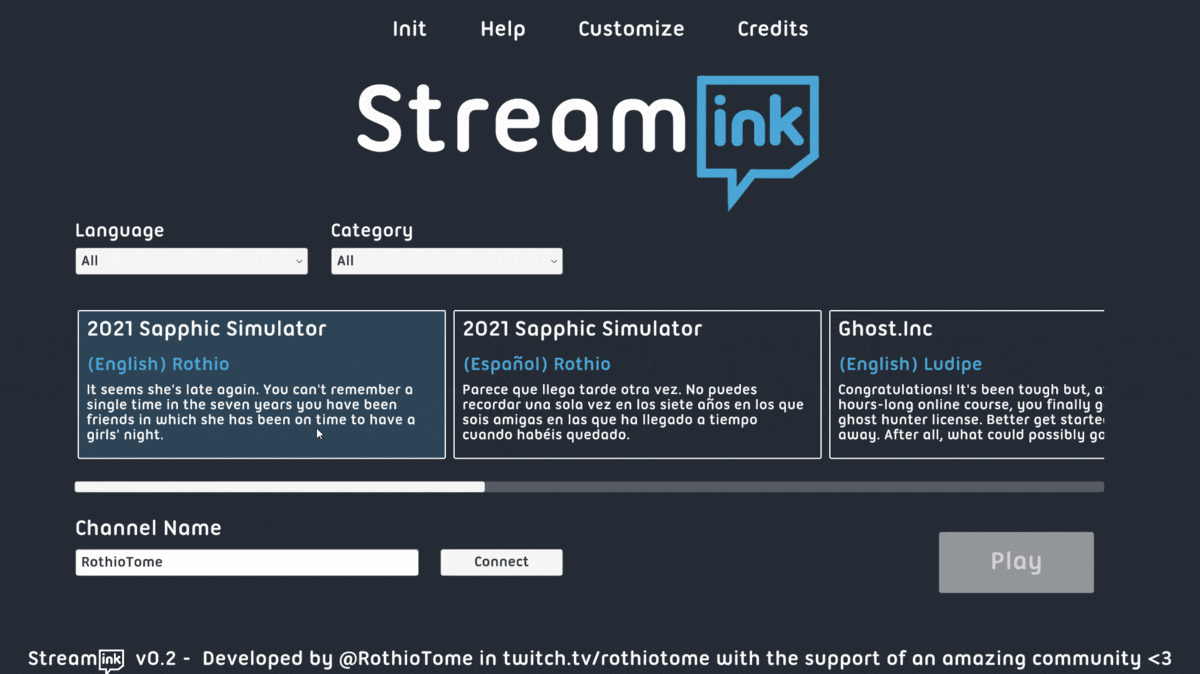 This new version includes a bunch of new functionality and improvements:
New Backend. Now the stories can be updated without installing a new client. How cool is that, uh?
New Main Menu. Now stories can be filtered by category and language
Added button to go back to the main menu
Stories can be bookmarked now and it will save the state of the story with all the advances.
Improved usability details like saving preferences and navigation flows
Added Analytics (YAY! Numbers and graphs!)
Added Tutorials in both Spanish and English
Added notification when a new version is released to keep the app updated
Minor bugs fixed
Special thanks to Adrián "rono" Moreno that has developed and implemented the backend. I appreciate all the help and the knowledge you shared with me.
Files
StreamINK-Linux-v0-2.tar.gz
22 MB
StreamINK-Windows-v0.2.2.zip
23 MB